Please come back in May 2019 to see details our showcase applications:
Alert Messaging
Citizen Reporting
Dashboard Reporting
Fire Inspections
Service Requests
Survey Citizens
Time Tracking
Uptime Monitor
Central POS
Court Appointments
Event Management
Suggestion Box
Survey Staff
Timeoff Manager
And more...
Start with a entry-level free membership and choose from the free/limited use applications.
Upgrade your membership and increase the number of applications activated. You'll discover our applications can talk to each other and be custom-integrated with your exsiting in-house systems too! Suggested enhancements are always welcome.
Free monthly memberships offer entry-level use of many applications.
Basic monthly memberships range from $1 to $100 per user.
Advanced monthly memberships available for entire organizations (no per-user fees), inquire for a quote.
About Us
Located in Northern and Centeral California, we grew from a group of Silicon Valley innovators who architected, built and maintained large-scale web-based systems serving upwards of 500,000 customers a month with high-availability, lightning-fast service.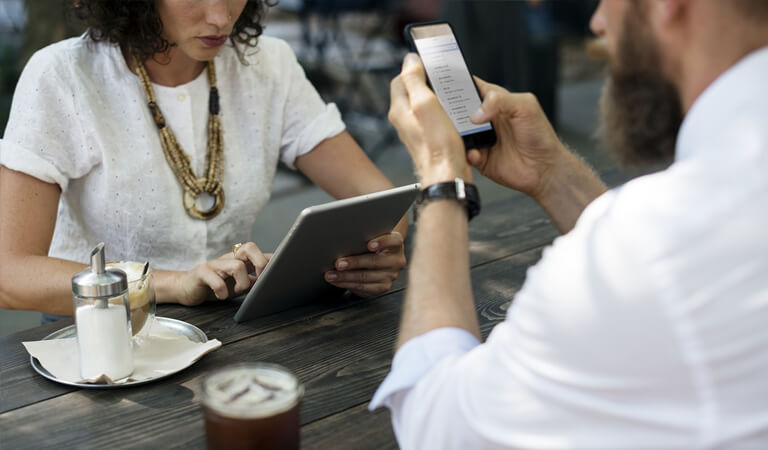 We lessen the financial and data processing burdens of local governments and public agencies through efficient and effective use of our online applications and services.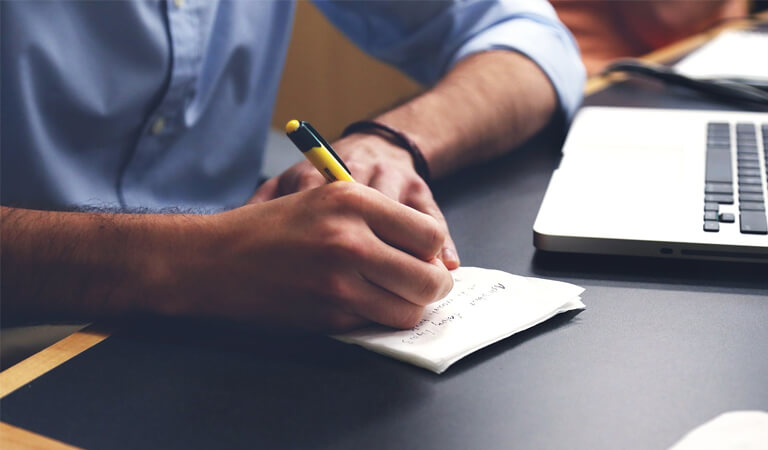 We only offer government-focused applications for in-house staff, field/mobile personnel, and citizen use. We use a "standards-based" approach, focusing on known quality, reliability and longevity.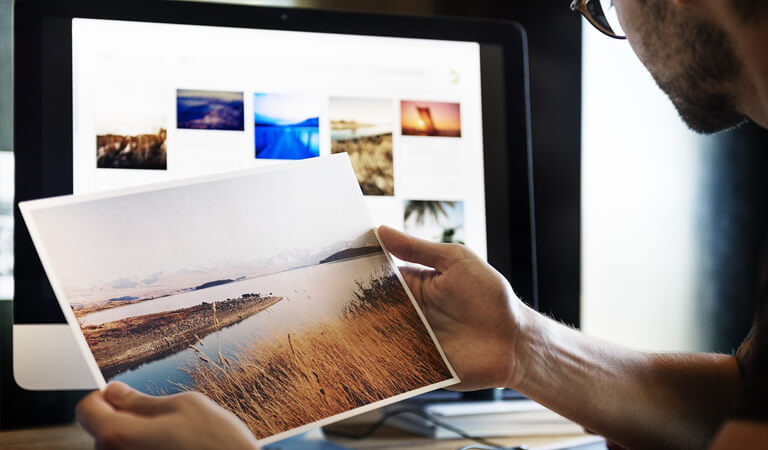 As a nonprofit, our future is based on low-cost, reliable, timely systems - efficiency and ease-of-use - not commercial profitability.
Our Departmental Focus
We have a range of applications to use across a typical government organization:
Administrative Automation